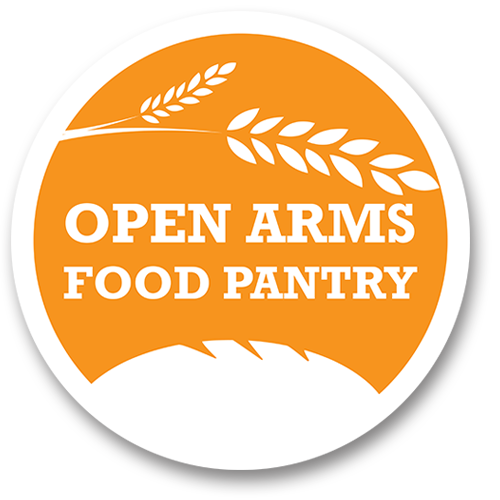 The Open Arms Food Pantry is open Wednesdays, 5:30-7:30 pm, at our campus 5699 Fort Street.
We serve not only Southpoint attendees, but also people who meet the federal low-income guidelines that live east of I-275, between I-94/Outer Drive and Ready Road/South Huron River Drive. We provide some perishable items in addition to a standard assortment of non-perishables.
See the list of requested donations below. Drop non-perishable donations in the designated bins at our campus. We do not accept clothing, outdated food items, or glass jars. Thank you for checking!
Any questions, email foodpantry@southpoint.church.
Canned Fruit
Canned Fruit Juice
Canned Vegetables
Canned Beans
Canned Tuna
Soups – both Meal & 'Cream of' types
Spaghetti Sauce
Pork & Beans
Peanut Butter
Jelly/Jam
Juice Boxes
Mayonnaise
Cooking Oil
Ketchup
Mustard
Salt & Pepper
Sugar
Coffee/Tea
Jell-o
Ensure
Rice
Pasta
Instant Potatoes
Instant Rice
Instant Noodles & Pasta
Meals (including Ramen)
Macaroni & Cheese
Saltine Crackers
Fruit Cups
Cereal
Oatmeal
Baking Mix
Cornbread Muffin Mix
Cookie Mix
Toilet Paper
Paper Towels
Laundry Soap
Dish Soap
Feminine Products
Baby Diapers