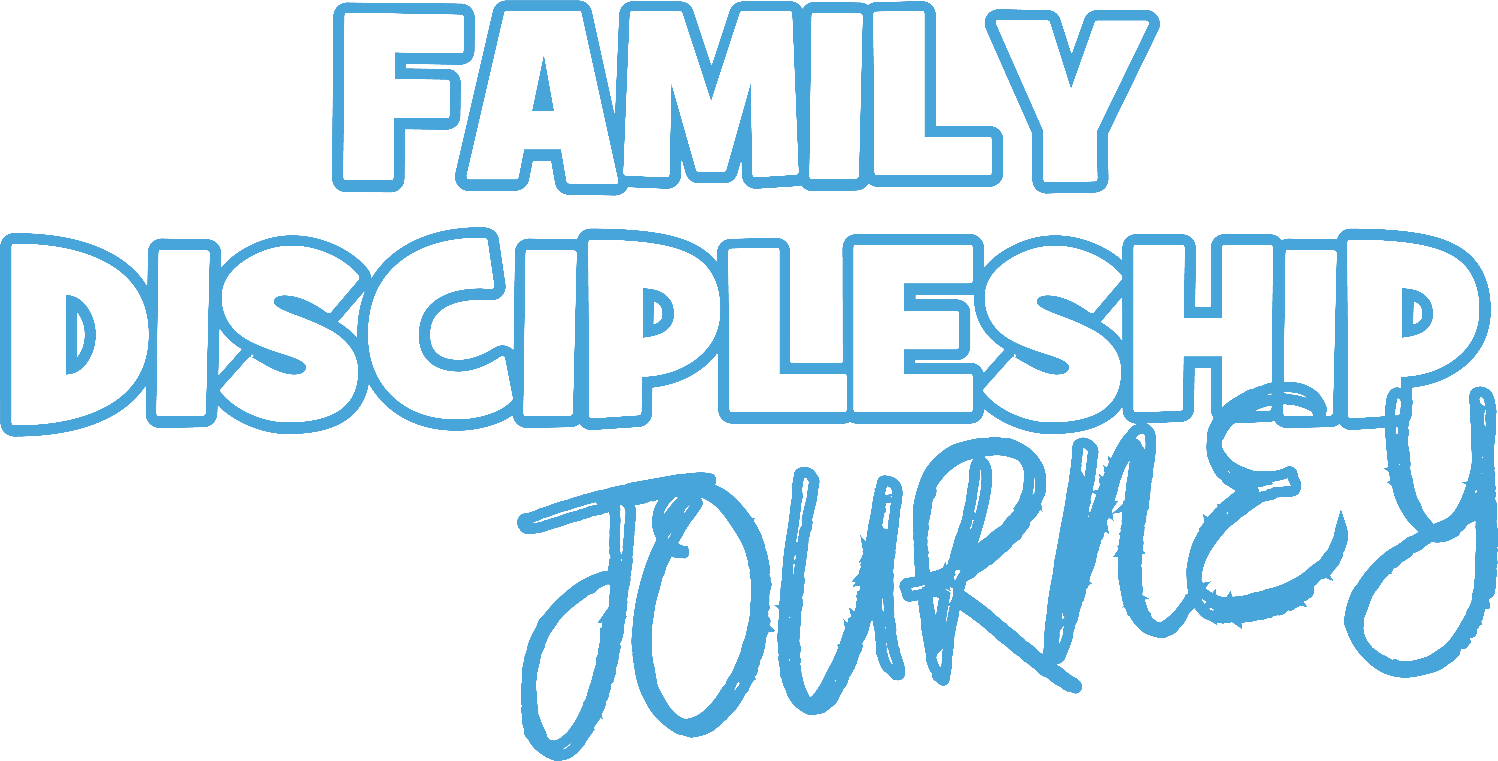 Your Child's Faith Journey.
Family Discipleship Journey Overview
Your Child's Faith Journey.
Deuteronomy 6: 4-7 tells us to love God with all our heart, soul, and might and to diligently teach our children to do the same. At Southpoint, we believe that God designed the family to be the primary disciple-making relationship. God gave parents the greatest influence in the lives of their children and the privilege of nurturing faith to the next generation.
The Family Discipleship Journey is designed to help families and the church partner together to help kids and students take age-appropriate steps to become disciples of Christ who…
Our Family Discipleship Journey suggests specific habits, resources, activities, classes, and milestones at different phases of your child's development.
Check out suggestions for interacting at home (Home Connection) with your child and how the church partners with you (Church Connection) in each phase so that we can work together to help your child become a fully developed disciple of Christ.

Click on a phase below for more ideas!