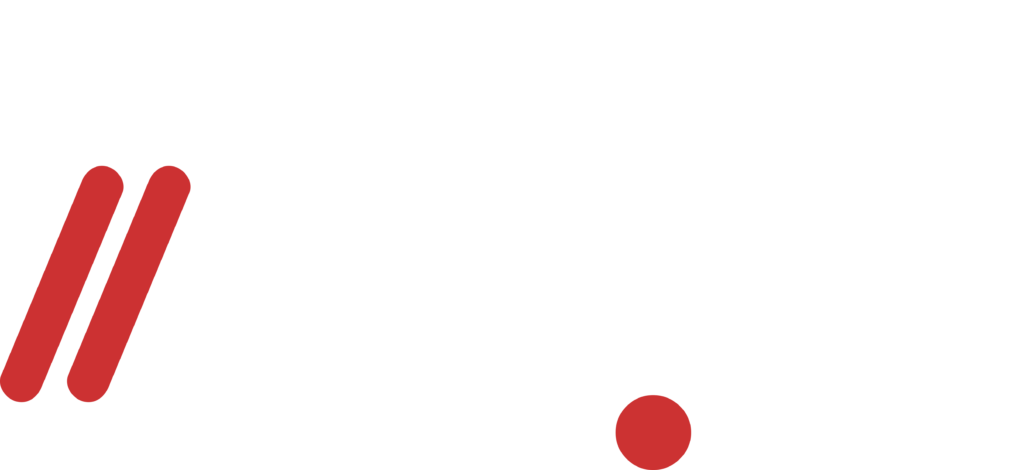 Why do you separate middle school and high school students?

It is no surprise that the way middle and high school students interact, engage, think, and process information are very different. God has given each phase unique characteristics, desires, and strengths. By separating the two age groups, we are able to create environments and experiences tailored specifically to each phase of life. Another benefit to providing two different experiences is that your student can experience different activities and milestones throughout their time as a student. It's exciting to know that once they move from Kids Min to Shift they get to experience new things and then again when they move from middle school Shift to high school Shift!
What does a middle school night look like?

We meet at 4pm for about 30 minutes of community time. This is a time to laugh, gather, and hang out with others, play board games, try your hand on the gaming systems, purchase items from the snack bar and more – just a fun, safe space to meet new people, interact, and engage. We'll use the next 30 minutes for a large group game for fun team building and a chance to to build comradery followed by an interactive message centered around helping your student identify and connect with Biblical truths in scripture. Our last hour together, students gather in gender-specific, grade level small groups where they get a chance to talk about what they're learning, how to apply Biblical truth in their everyday lives, and develop spiritual habits.
What does a high school night look like?

We meet at 6:30pm and kick things off with about 30 minutes of community time. Whether your student joins in a sports game outside, nine square or volleyball inside, or try their hand at a ping pong battle or pool competition, high schoolers love this time to unwind, relax, and just chat. Their jam-packed schedules very rarely afford them time to just BE, so this is a space for that to happen. We gather in a less formal, conversational setting to create a space for discussion about Biblical truths and challenge them to identify what they believe and why they believe it. Our high schoolers spend about an hour in gender-specific, grade level small groups where they are challenged to defend Truth and live it out in their daily lives.
Where do they go?

Great question! This is a big building with a lot of doors! Students have their own entrance! We call it the Shift doors! When you come in to the church property off of Vreeland Road, make a right and head towards the grassy area. You'll see two big signs welcoming your student!
Do I need to check my student in?

You are always welcome to stop in and say hello, but check-in is now your student's responsibility! We have iPads that they will check in with as they enter the building. If it's their first time, we will ask them to complete a first-time form with basic info (name, address, cell number, and parent info). You can drop them at the door and we'll send them back out after small groups! You get two hours to do what you need to do!
What other things do you do throughout the year?

We are focused on providing a well-rounded experience for your student to help them grow in their faith and community! Throughout the year, we offer opportunities that make it easier to invite some perhaps reluctant or maybe even non-church friends to. Things like an all-nighter, middle school squad wars, high school family dinners, serving days, etc. Our middle schoolers enjoy their own fall retreat and high schoolers have the opportunity to attend a Christ In Youth conference and a summer retreat. We also offer a yearly week-long mission trip to Maytown, Kentucky where students participate in construction projects to bring hope and relief to this impoverished community. This trip is open to both middle and high school students and is by far one of our most requested events!
How can I know what's going on?

We know sometimes teenagers aren't the best at sharing details or information!  We've got you covered!


Look for a parent only group called Shift Parents on Facebook

Check out the event calendars on this page (we have printed ones at the church too!)
Click here to sign up for text reminders from our Shift team
Download the Southpoint app here: Apple or Android (Google)